What's KENRAN Leather?
A dazzling, glittering and beautiful appearance.
The luxurious and gorgeous exterior.
KENRAN Leather is a new and sustainable leather, notable for its high quality and use of "KENRAN finishing."
This innovative technique involves applying luxurious layers of gold leaf onto environmentally friendly Japanese leather.
The result is a one of a kind material, full of artistry, originality and fine craftsmanship, which highlights the brilliance and beauty of delicate gold leaf.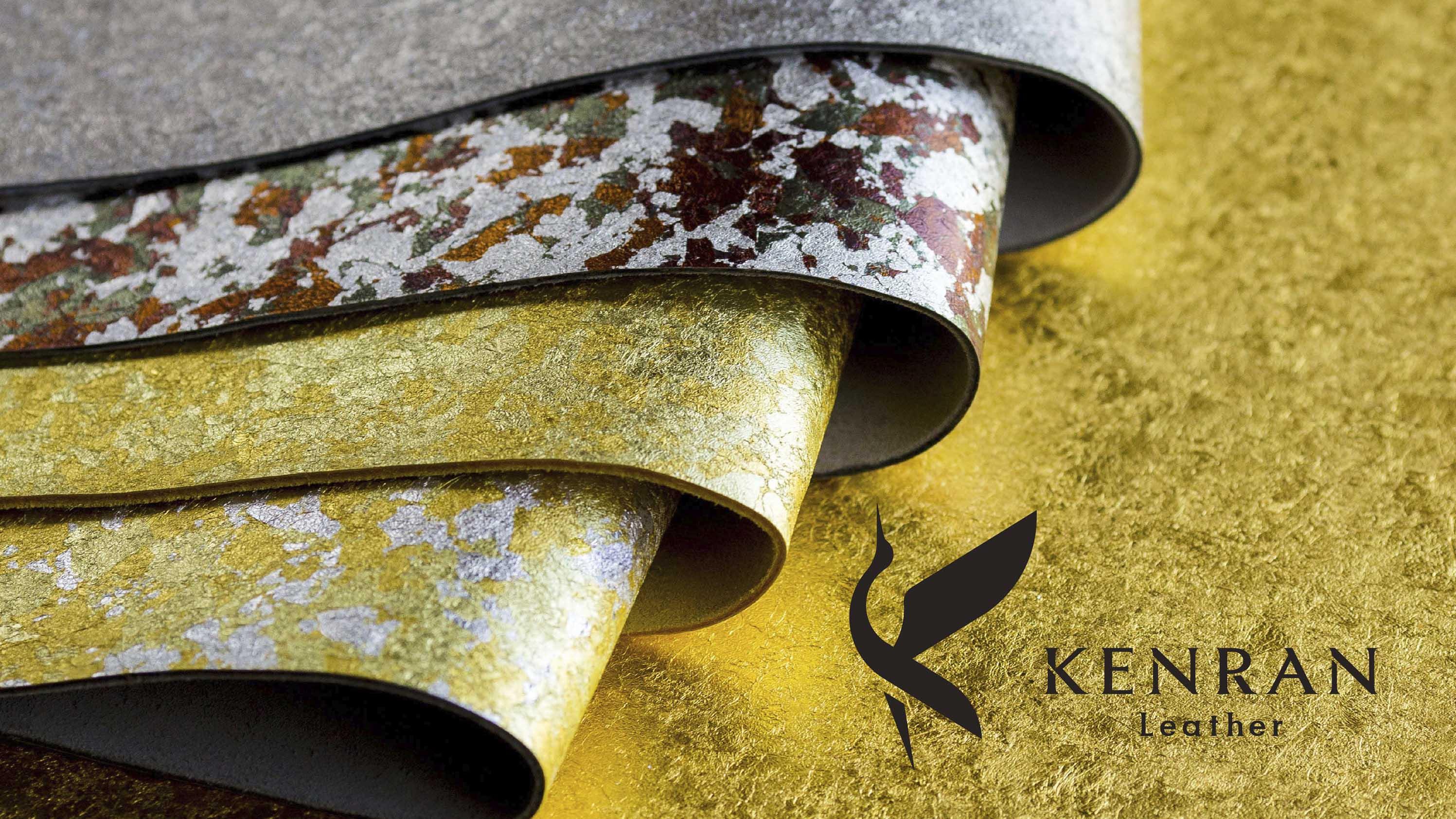 Material

Gold Leaf

A traditional Kanazawa method that has been used for 400 years "Entsuke Gold Leaf " It is also characterized by the use of all natural materials.KENRAN Leather has created a new value for Kanazawa gold leaf.We believe that by creating new value for Kanazawa gold leaf and stimulating demand again, we can pass on the tradition of "gold leaf with a border" to future generations.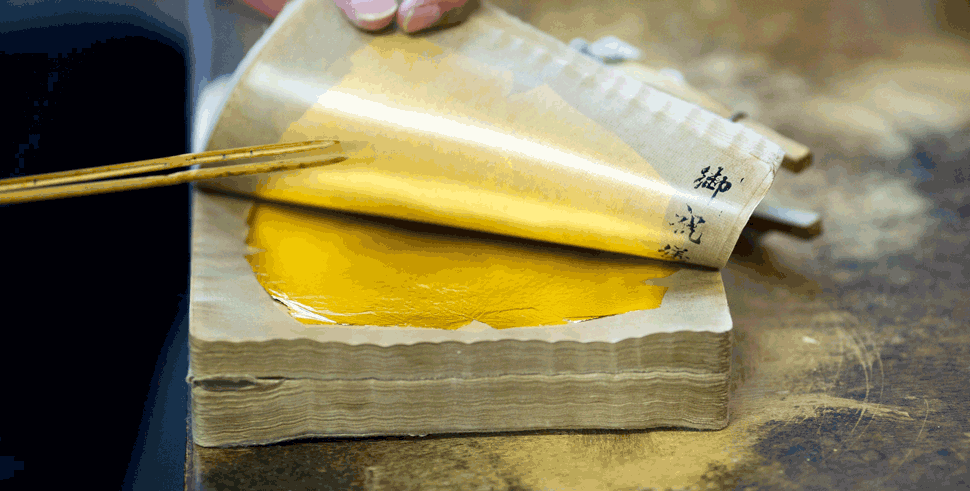 Leather
Carefully selected and environmentally friendly LWG certified leather is used KENRAN Leather uses only the highest quality leather that is environmentally friendly. We work with Prosperity Leather, the only company in Japan that has passed the strict standards of an international organization called the Leather Working Group (LWG), to create products with a long-term, global perspective.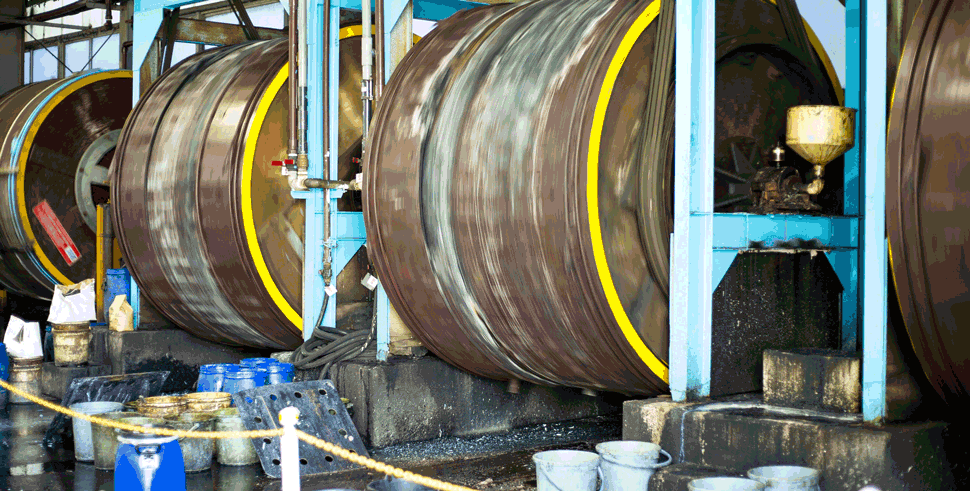 Please visit our website for details.
https://kenranleather.com/#products