Mizu, a stainless-steel bottle brand originating in California whose exclusive distributor in Japan is Ueni Trading Company Ltd. (Head office: Taito Ward, Tokyo. Representative Director: Masahiro Miyagami), will launch the sale of straws on its official online store (https://mizulife.jp) on March 23, 2021 (Tuesday).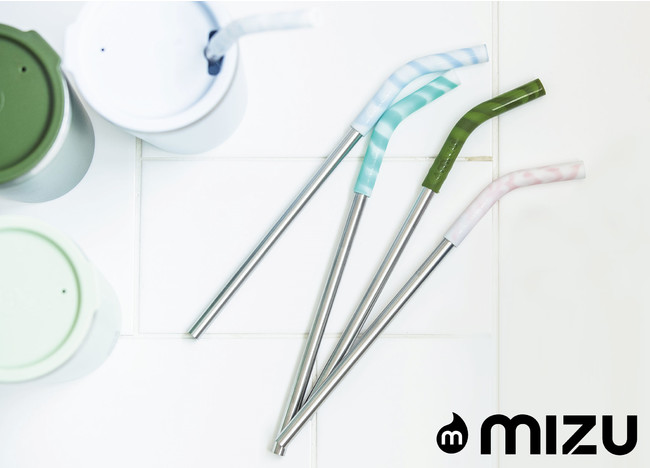 Mizu is a stainless-steel bottle brand established in the U.S. in 2008 with the purpose of reducing disposable plastic products. The name of the brand is derived from "mizu," the Japanese word for water. Many thoughts are put into the simple name familiar to the Japanese people in creating the products, including respect for the environment, a healthy and enriched lifestyle, and a sophisticated beauty. As a member of "1% FOR THE PLANET," it donates 1% of its revenue to organizations taking part in environmental conservation activities, actively engages in realizing SDGs, and plays a pivotal role in sustainability through its brand. As part of the effort to reduce the ever-increasing amount of plastic waste in our oceans, new, reusable stainless-steel straws are available. There are a total of 5 different colors. Sets consisting of 4 straws and a brush are also available. The main body uses rust-resistant and durable 18/8 stainless steel, allowing the straws to be used for a long time. The tip of the straw is made of silicone to reduce the risk of the stainless-steel area directly contacting the mouth or teeth and causing injury. The stainless-steel and silicone parts can be separated, making maintenance easy.
Program overview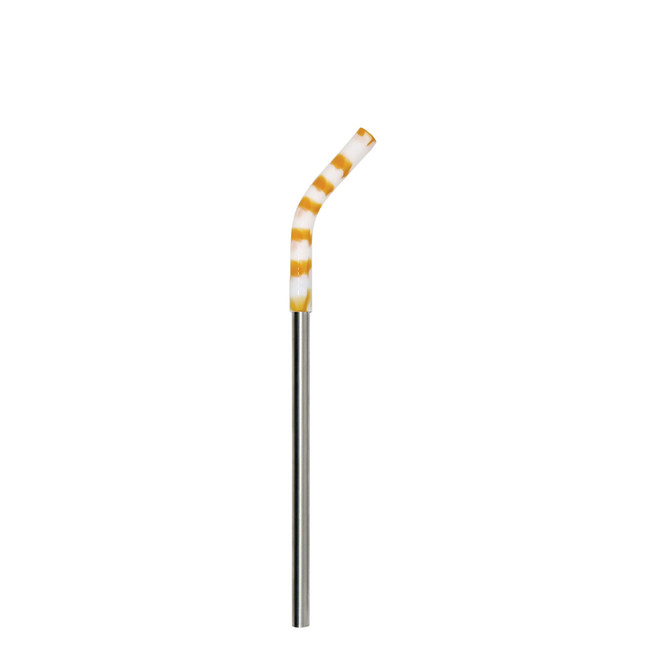 Straw (orange camo)
Product name: Straw
Colors: 5 colors
Price: JPY 440 (tax included)
Details: https://mizulife.jp/c/other/MIZ-STRAW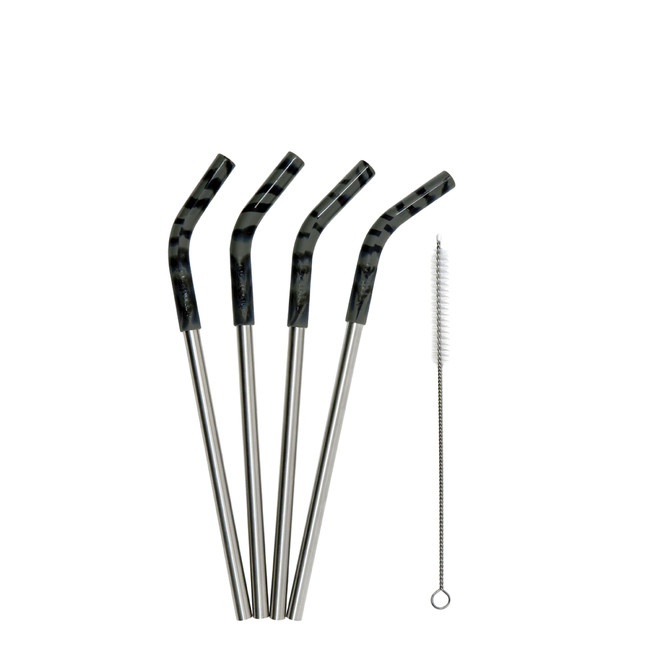 Straw set
Product name: Straw set
Colors: 1 color
Price: JPY 1,760 (tax included)
Details: https://mizulife.jp/c/other/StrawSet
Mizu's founder, Jussi Oksanen, is one of the all-time best backcountry snowboarders, with an illustrious career that includes representing Finland in the Olympics and winning a gold medal at the X Games. When filming a snowboarding movie in Alaska with his friend, filmmaker Brad Kremer, he saw how disposable plastic bottles were causing serious environmental problems. He began searching for a reusable bottle that would meet his hydration needs and fit his style. During his search, he realized that he was not alone in his need for such an item. To shape his ideas, he founded a company in 2008 and created Mizu. Jussi, who has been living in California since 2005, is still based there and continues his efforts in reducing plastic products through Mizu products with ambassadors who share the same vision.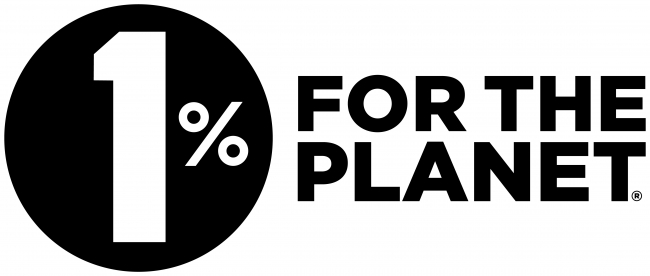 Mizu is a member of "1% FOR THE PLANET," a global corporate alliance that encourages companies to donate 1% of their revenue to environmental conservation activities. In recent years, Mizu has supported the Rob Machado Foundation, which teaches children about the impact of single-use plastic products on the oceans, and TRADH HERO, which picks up trash around the world. In the past, it has also donated to many organizations such as Waves for Water, Charity Water, Give Clean Water, SIMA, and WILDCOAST. It is our mission to conserve the limited resources and to provide a rich life that will last for a century.