The first product of the new brand, Amino SQUASH, have been trending and will launch on

Mon 28th June

.
Ueni Trading Company Ltd. (Head office: Taito Ward, Tokyo. Representative Director: Masahiro Miayagami), a specialized trading company that handles watches, fashion accessories, and fragrance brands, is participating in the national Smart Life Project movement hosted by the Ministry of Health, Labour and Welfare with its new supplement brand, LIFE MAINTE. It will engage in activities as new products are released.
[What is the Smart Life Project?]

The Smart Life Project is a national movement led by the Ministry of Health, Labour and Welfare. The Ministry of Health, Labour and Welfare has been leading the "Healthy Lifestyles National Movement" to prevent lifestyle-related diseases in order to extend the healthy lifespan of citizens. However, to improve the lifestyle habits of as many people as possible, it launched this project as an initiative for corporate collaboration.
Under the slogan of "Let's extend our healthy lifespan," the project calls for concrete actions in the areas of exercise, diet, and smoking cessation.
(Excerpt from the Smart Life Project website)
[About LIFE MAINTE]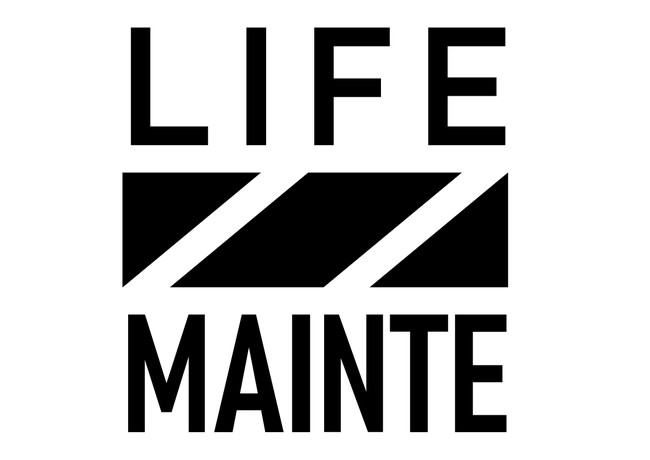 With the rapid diversification of lifestyles, philosophies, and values under the influence of the
COVID-19 pandemic, we began planning to see if we could provide products and services that would promote healthy habits more in line with people and their actual lifestyles. We will target busy people in their 30s who are beginning to notice a decline in their physical strength and metabolism and provide them with products for healthy habits.
[Concept]
"Maintenance for your life."
Our goal is to be an easy-going health support brand where people can easily take their first steps in leading a healthier and richer life.Our mission is to "provide reasons and opportunities to make small changes in behavior" through our services and products without stressing people, forcing them, or holding them back to provide healthy habits that can be continued naturally without strain. The logo is based on the motif of a battery. It represents a healthy life span that is fully charged with energy.
[About our activities]
We are aiming to obtain the "Excellent Health Management Corporation" certification from the Ministry of Economy, Trade and Industry, which certifies companies that practice particularly excellent health management.
For the first step, we will educate our employees on health habits and set targets for improvements on health checkup values and have all employees receive checkups and encourage employees to quit smoking. We will also promote improvements through the consumption of LIFE MAINTE products.
[Amino SQUASH product details]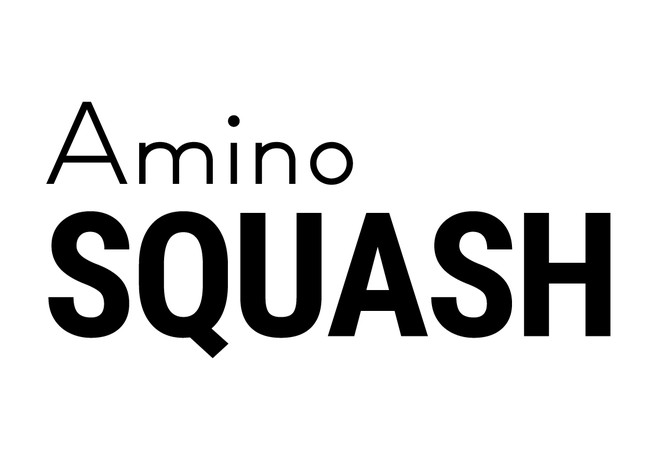 ・Citric acid:2400mg
・BCAA: 320mg
・Arginine: 80mg
・Royal jelly: 26mg
Nutritional facts (per 1 serving of 4g) Calories:

16.6kcal
・Protein: 0.4g
・Fat: 0.1g
・Carbohydrates: 3.4g
・Sodium: 0g
[How to enjoy]
The lemon flavor is an efficient way to consume citric acid which will freshen up your day. Two flavors are available: lemon flavor with a hint of sweetness and a dry version with no sweetness. Enjoy it according to your preferences.
① Water + Amino SQUASH for rehydration during and after workouts!
② Carbonated water + Amino SQUASH for lemon squash! Use the dry version for an alcohol-free lemon sour!
➂ Shochu + carbonated water + Amino SQUASH for lemon sour! Freshen up mentally and physically by taking in citric acid with your evening drink!
④ Canned lemon sour + Amino SQUASH for more flavors! Level up your ordinary drink for a tastier treat!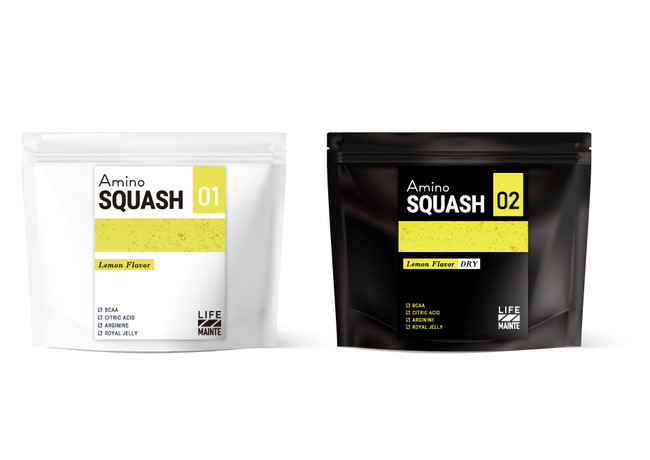 Amino SQUASH lemon flavor / lemon flavor dry
[Product overview]
Brand name: LIFE MAINTE
Product name: Amino SQUASH Lemon Flavor / DRY
Contents: 100g
Price: JPY 2,700 (tax included)
Launch: June 28, 2021 (Mon.)
Sold at: LIFE MAINTE brand website https://life-mainte.jp/, Ueni Trading Company e-commerce website
Ublanc Rakuten store https://www.rakuten.ne.jp/gold/ublanc/
U-STREAM Rakuten store https://item.rakuten.co.jp/u-stream/pg-guiw001/
U-STREAM YAHOO store https://store.shopping.yahoo.co.jp/u-stream/pg-guiw001.html
TOFLUSS https://item.rakuten.co.jp/tofluss/pg-101/
Amazon https://www.amazon.co.jp/
[Official website] Scheduled to launch on June 28
https://life-mainte.jp/